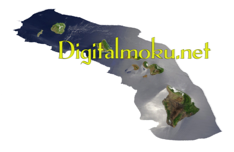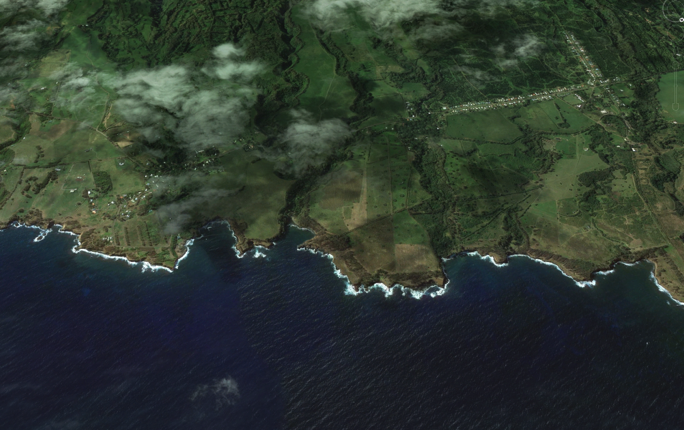 Kapanaiʻa was one of Kamehameha the 1st favorite surfing spots.
Kamehameha retreated to Kohala, to the village of Hālawa, taking with him his wife Kaloa his half-brother Kaleimamahu, and the war god Kukaʻilimoku, a carved image with a menacing, toothed, open mouth.
During this period, Kamehameha busied himself with a variety of projects and leisure activities.  One of his most famous projects was the construction of a road at Kapanai'a from the top of the sea cliffs to the pebble beach below.
The road's gradual incline much facilitated the transportation of the village's canoes to and from the safety of the storage sheds on the cliff tops.  Kamehameha and his companions also chipped out konane papamu, checker-board-like depressions, on flat shore-line boulders, providing places to play the game konane near the water's edge.
John Clark Beaches of Oʻahu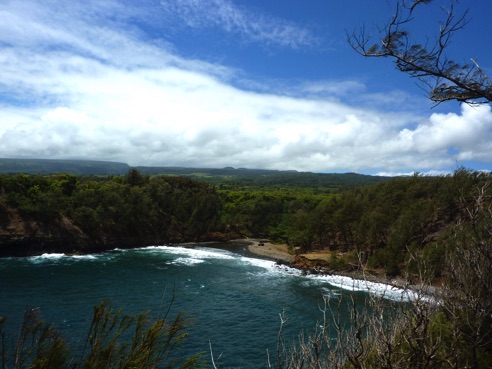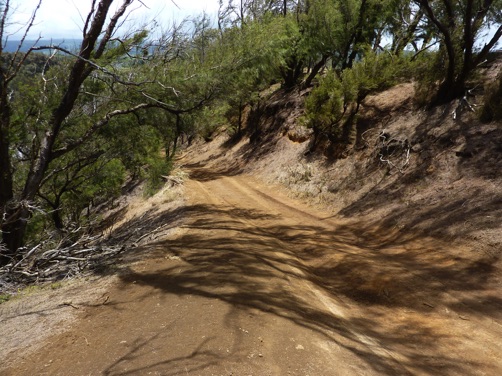 The road Kamehameha 1st built into Kapanaiʻa Bay.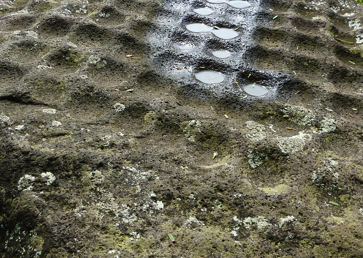 __________________________________________________________